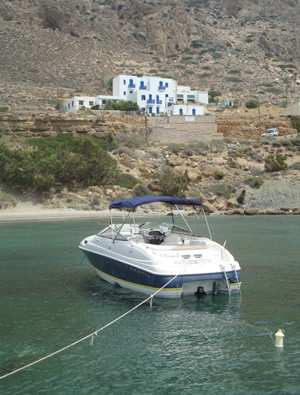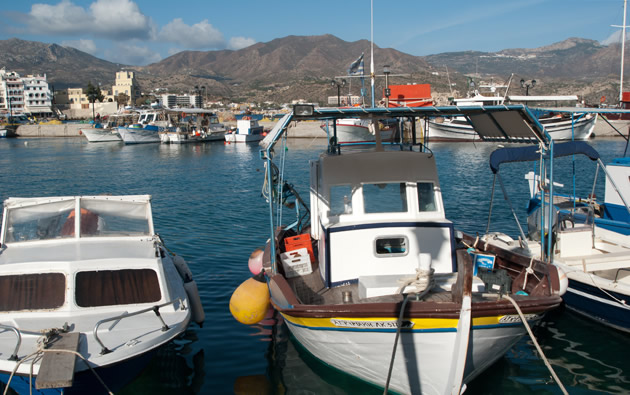 Newsletter Subscription
Search our site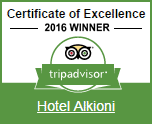 English
Greek

Italian
Alkioni Hotel Karpathos
Finiki, Karpathos island, Greece
Tel.: +30 22450 61070, +30 22450 61266
Mob.: +30 6978 870705
Fax: +30 2245061070
E-mail:
GNTO R.T.O. 1469K033A0343500
Karpathos island
Karpathos is located at the southeast Aegean and is one of Dodecanese islands. Together with Kassos are between Crete and Rhodes. It has many natural beauties. The villages attract the visitor and are scattered along the island, some by the coastline and others next to small forests.
Most of the houses are built according to traditional architecture and maintain the Karpathian room with "sofas", decorated according to tradition with hand-made embroidery and traditional ceramics.
In the island the customs are maintained intensely. A lot of festivals and weddings are attended by all villagers and are accompanied by lyre, tsampouna, violin and instantly composed songs "mantinades". Also, in some villages (Olympus and Diafani) young women wear colourful and flashy costumes, while the older ones wear the traditional dress "kavai".
The economy in the island in the old days was depended mainly upon agriculture, livestock-farming and fishing, and later on immigration. Today it is based on tourism and the relevant with it activities. Local products include olive oil, wine, dairies, meat, fish and honey. In Karpathian sea, lives also the Mediterranean seal "monachus-monachus".
The villages of Karpathos are: Pigadia (capital), Menetes, Arkassa, Finiki, Piles, Othos, Bolada, Aperi, Mesochori, Spoa, Olympus and Diafani. The nearby village of Arkassa is at the south-west side of the island, facing that of Kassos.
It is a coastal, modern, tourist and was developed in the last few years. Its permanent residents are about 5.000 persons. During the summertime the population almost triples, because of the holiday-makers (tourists and Arkasians abroad).
Most residents are occupied in the various tourist enterprises. Within a short period of time small hotel units, restaurants and cafes were developed.
There are also groceries', confectioneries', bars, car and motorcycle rentals, fruit shops, hairdressers' and others.