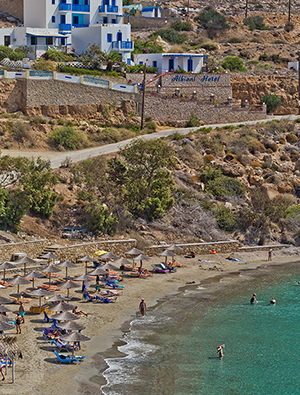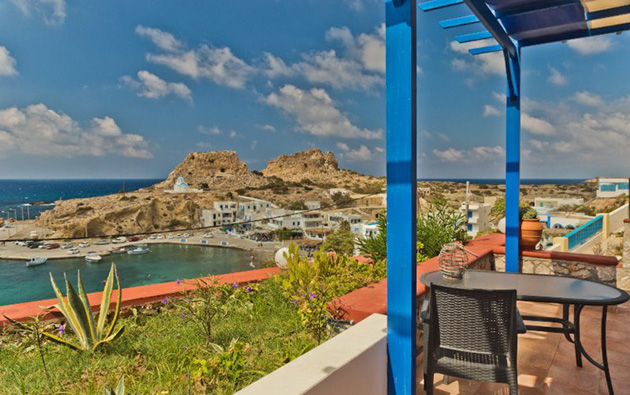 Newsletter Subscription
Search our site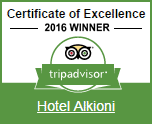 English
Greek

Italian
Alkioni Hotel Karpathos
Finiki, Karpathos island, Greece
Tel.: +30 22450 61070, +30 22450 61266
Mob.: +30 6978 870705
Fax: +30 2245061070
E-mail:
GNTO R.T.O. 1469K033A0343500
Alkioni Hotel Apartments are next to the beach of the traditional and picturesque village named Finiki, which is located SW on the island of Karpathos.
Finiki is a beautiful, small village, near Arkassa village and against of Kasos island, where coastal shipping services are provided to travel to. Finiki is 18 km. away from the main port of Karpathos kai 11 km. from the airport.
Finiki is the seaport of Arkasa village. It was the naval base for the operations of those who over the centuries occupied the island: Phoenicians (from whom logically its name derives), Arabs, Francs, Turks and Italians.
Before the harbour of Pigadia was built, the commercial and naval activities of the island was assembled in Finiki.

In the graphic port today, the small and big piscatorial boats are anchored and each morning they sail for fishing.
In Finiki, you can also take a relaxing swim at the little beach or enjoy some food at the beautiful taverns with fresh seafood and affordable meals.